. . . Doesn't every American know what Chick-Fil-A is??
I guess it's just different where I live. . .
Chick-Fil-A
Isn't that a French Restaurant?


Chic -Fi 'le'
Ooh, I feel you. I like math, but Saxon is still a beast to understand. They don't explain things well.

On the bright side, their problems are hilarious!


"If a unicorn is traveling 30 light years per second, and Caesar's army is traveling 400 miles per hour, how long does the unicorn have to eat at Steak and Shake before Caesar's army catches up?"
I think Saxon explains things pretty well. Usually. Although there have been a few times where it's been very unclear. I'm so glad my Mom was a math teacher. . . I like their system a lot. It's just hard to find the motivation to do all. . . thirty plus. . . problems -pants-

That's such a great example. Yeah, I agree. They sure come up with the funnest things.
I think the problem is sometimes they skip steps that they think are self-evident, and usually they're right, but sometimes…not.

Yes, I ran into that once. Had no idea what I was doing wrong until Mom spotted the missing step and saved the day. I'm glad she likes math or else I'd be totally lost.
Where I come from, someone saying they don't know Chickfila is like saying they couldn't read.
Yep, same here.
-lifts a Chick-Fil-A campus from the ground and plops it into Draven-land- @PlͥⱥgͣuͫeDoctor
Yeah! Dravenlaaaaand!
(It's full of darkness.)

@Exploding_Kitten @PlͥⱥgͣuͫeDoctor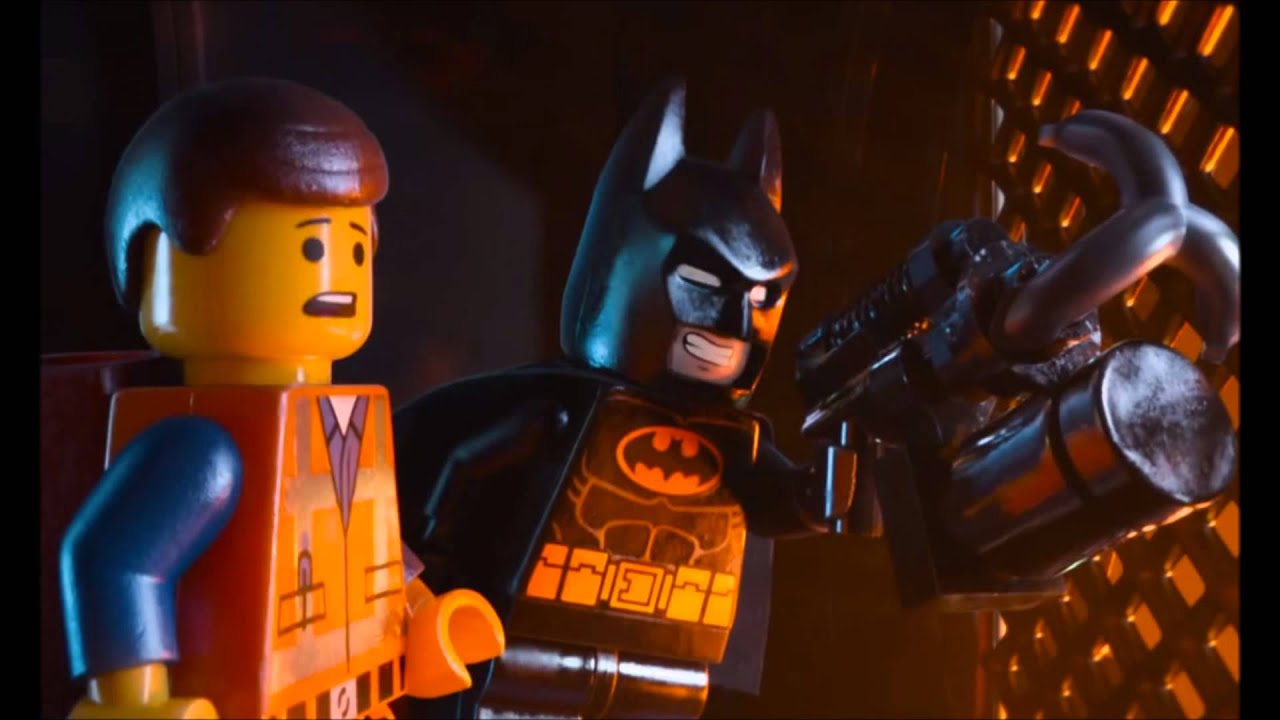 (Except I'm not super-rich and even if it did, probably wouldn't make anything better.

)
This is insane . . .

Our mom joined!!! Her name is @selah

Oh, THAT'S who @Selah is? O . O WEEEEEELCOOOOOOOOME, Mrs. Lightburnnight!

(Light = Lightcraft, Burn = Burnclock, Night = Coppernight.

)
@LilaKitty, ah, well either way, still… Hobbes look alikes are every where.
Welcome, @selah!
Very astute observation @HansOddcraft.


Love the Book that God uses and Satan hates!